10 motivational quotes to lift your spirits as we enter the new year
Francis Akhalbey | Editor December 30, 2019
The year may have had its ups and downs for some of us, and that's completely normal. On the bright side though, we look forward to the new year with so much optimism.
With barely twenty-four hours to usher in the new year, we share with you some motivational quotes to lift your spirits.
Read them below. Here's to a happy and successful 2020!
"You learn more from failure than from success. Don't let it stop you. failure builds character."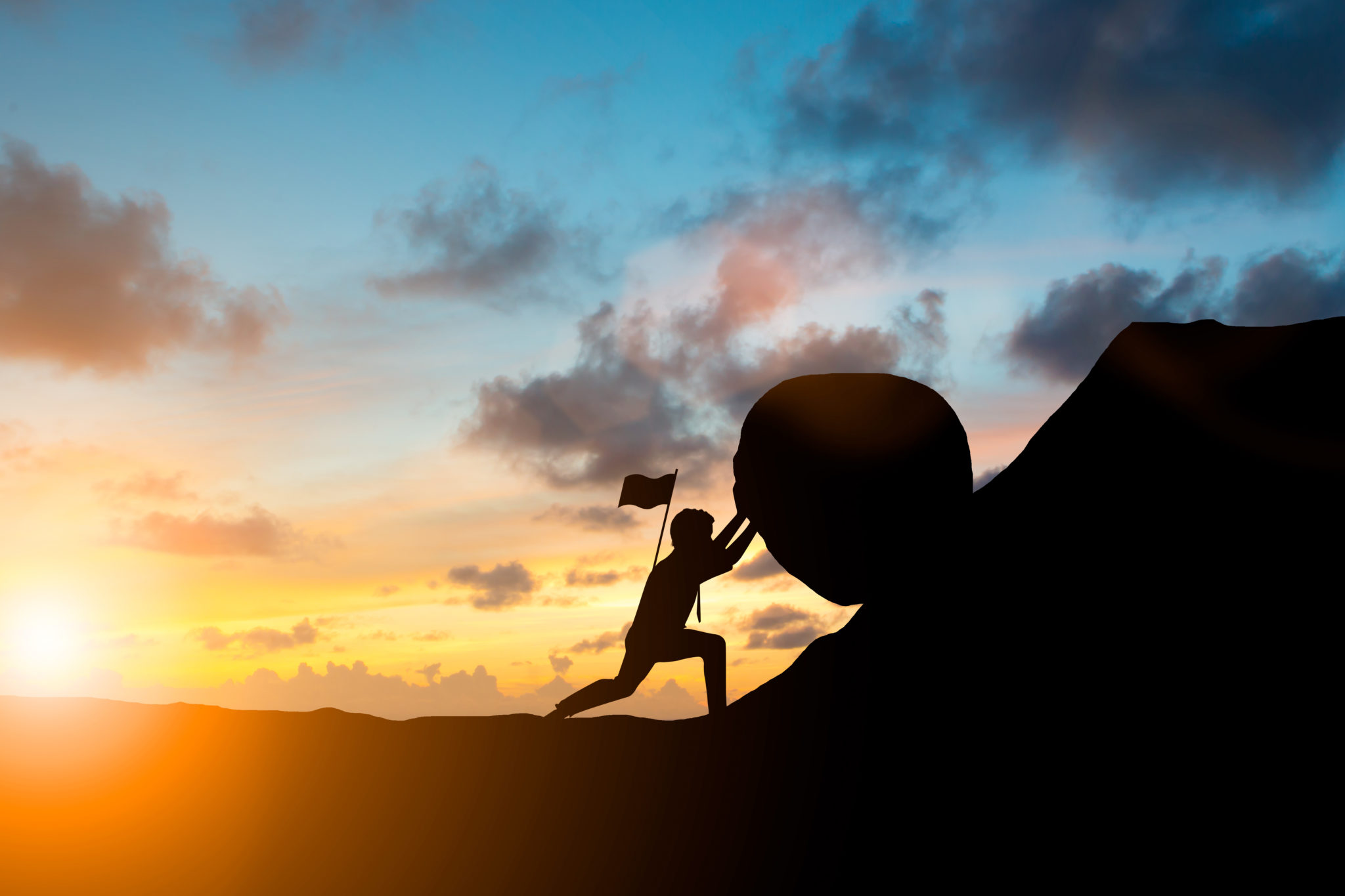 "Push yourself, because no one else is going to do it for you."
"We may encounter many defeats but we must not be defeated." – Maya Angelou
"A clear vision, backed by definite plans, gives you a tremendous feeling of confidence and personal power."
"Sometimes later becomes never. Do it now."
"To see what is right and not do it is a lack of courage." – Confucius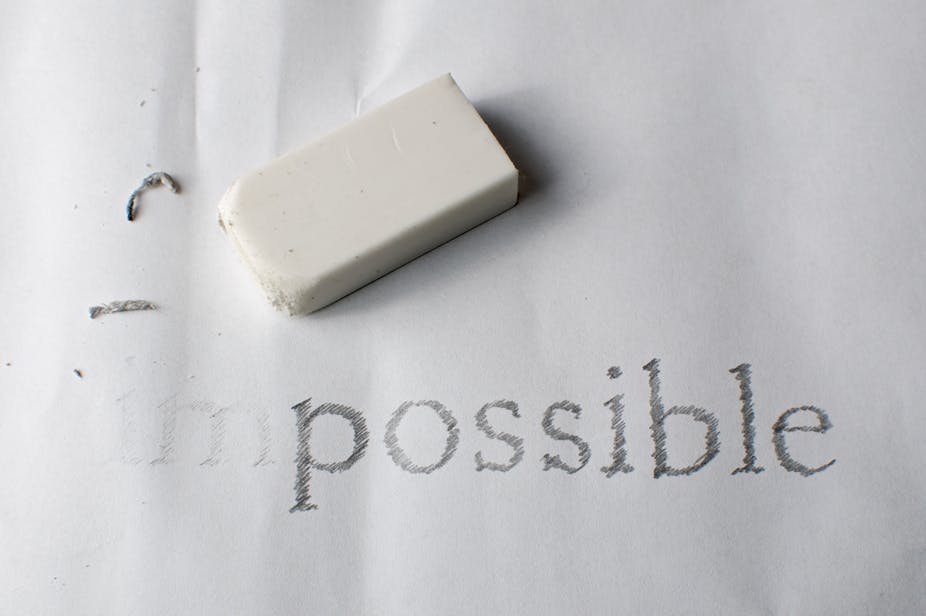 "What you lack in talent can be made up with desire, hustle and giving 110% all the time."
"The harder you work for something, the greater you'll feel when you achieve it."
"It's going to be hard, but hard does not mean impossible."
"One of the lessons that I grew up with was to always stay true to yourself and never let what somebody else says distract you from your goals." – Michelle Obama